Step 1: Scan the QR Code on the installation card and fill in your Name, Phone, and Email. You will receive a text message with a link to download the BarnTalk mobile app to your smart phone.
Step 2: Download the app, log in, and follow the prompts to install your gateway.
Tip: If you've previously downloaded the demo, touch the plus button at the top right-hand corner of your screen to begin setting up your Gateway.
Step 3: Scan the Gateway barcode located at the lower right-hand corner on top of the Gateway as shown below.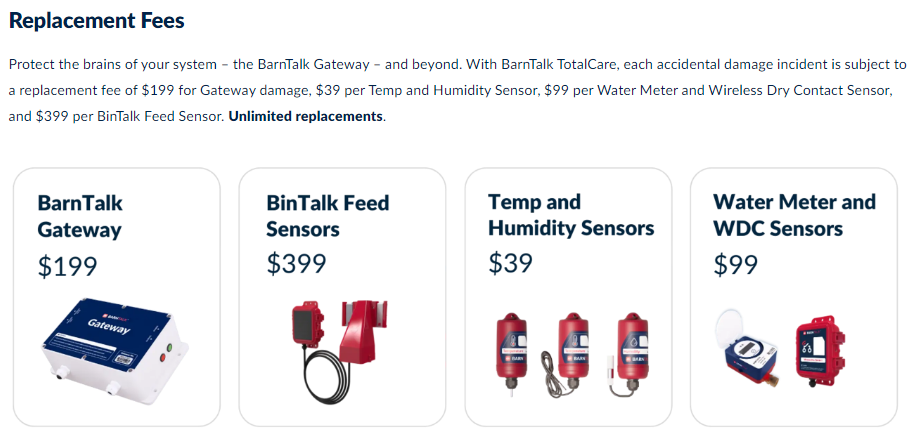 Step 4: Hang your Gateway near a plug-in centrally located between where you plan to place your sensors. Hang your sensors.
Step 5: To complete your setup, the following 3 items will ensure your system will notify you properly:
Name your Sensors. YouTube video
Set your temperature thresholds and enable alerts. YouTube video
Setup your Call Tree article. YouTube video
If you have any issues or feedback, reach out to our support team via email at support@barntools.com or call 515-272-5122 during the hours of 8am-5pm CST Monday-Friday.