It really depends on site by site. Factors like how far apart barns are positioned, what the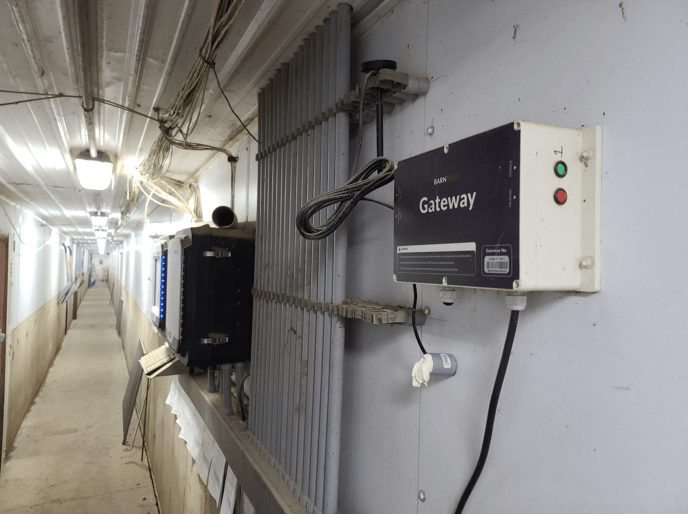 sidewalls are constructed out of, what you want to measure, etc.
Call us for a layout and we will help get your site protected with the least amount of hardware as possible.
If you have any issues or feedback, reach out to our support team via email at support@barntools.com or call 515-272-5122 during the hours of 8am-5pm CST Monday-Friday.